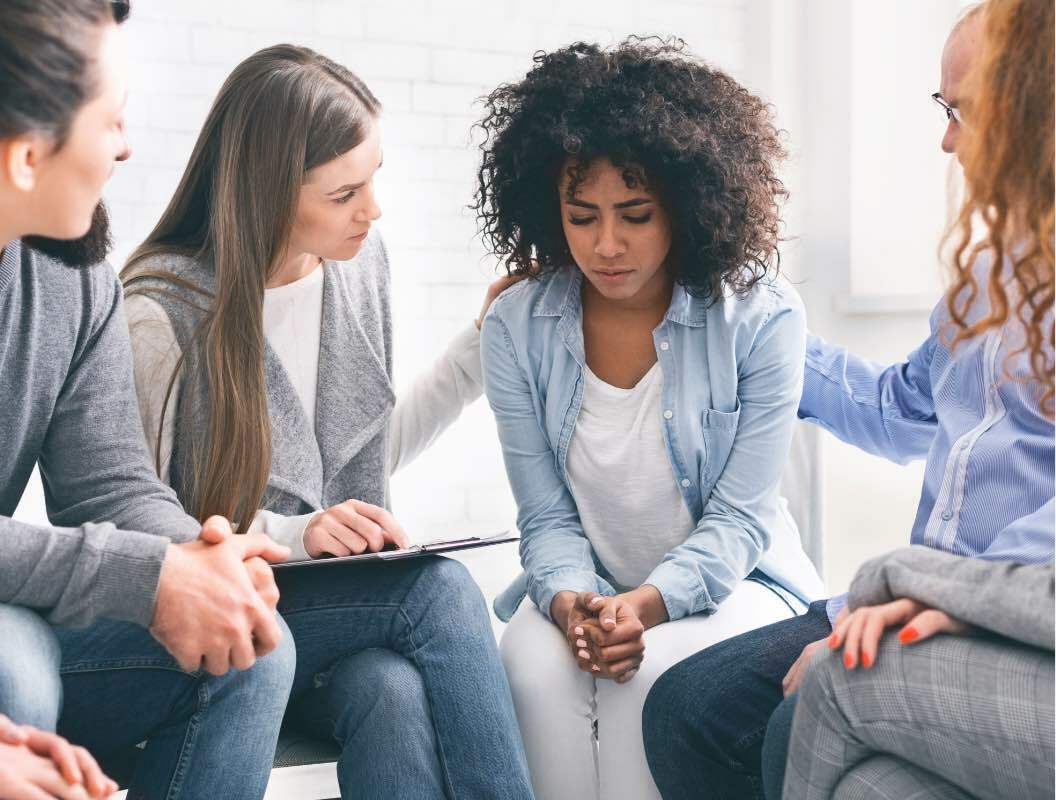 Grief and Loss Support Group
A group for people who have experienced a loss and are grieving.​
Facilitator: Jill Carroll and Bhavna Bharvani
This group provides support for individuals who are dealing with the loss of a loved one.
NEW GROUP STARTING 8TH MARCH 2023
Grief can be a lonely and isolating experience. No matter the loss that is causing your emotional pain, you can feel very much alone in how it impacts you. A support group can offer a different quality of support and connection that comes from being with people who have also recently experienced a loss.    
This group is a non-judgmental space for people to come together.  To support one another in their loss, to be able to talk openly about their experience and the different aspects of grief, and to learn to regulate and manage overwhelming emotions.  This is a way to connect with others who are also grieving – it is a space to be heard and be supported by others.
What the group would entail?
This is an 8-week closed group, this means that once we begin as a group, no new members are able to join us. This is to allow group members to relate to one another and hear one another's stories in a safe space.  At the first session members introduce themselves and it is your decision how much you wish to share. What everyone will be aware of is that each member has lost someone and is grieving. Each week there will be a theme that we'll discuss and a tool to take away. There will be some sharing of different aspects of grief by the therapists as a way to help understand the process of grief and the different ways it can impact someone, cognitively, behaviourally, affectively and relationally. Reminding members there is no right way to grieve.
From previous groups, people have shared that although initially unsure, they gained support from other members, realised that what they were experiencing was grief and they were not 'losing their mind'.  They began to find ways to manage their grief in everyday life.
This group is a way to start to help you process and manage your grief.
At our last session we will spend time saying goodbye to one another, acknowledging that the ending of the group is as important as the beginning.
What the role of the psychotherapist is?
It is our role, as the therapists, to contain and manage the process of the group.  To ensure smooth, safe and effective group dynamics.  What this means is that at our first session we will create a group contract, this means how we want to be in the group and agree on the etiquette of the group, (e.g.: respect, confidentiality inside/outside the group, recognition).  In the first session we will share aspects of grief and how this can impact people in different ways.  The purpose is to support you to understand what is happening as you grieve and to understand there is no 'right' way to grieve.
In managing the group process, we will manage the timings of the group, giving people time and opportunity to talk, to share their story (at their own pace), to facilitate people sharing and supporting one another during their grief.
Is this group for me?
This group is a support group for people that are grieving the death of someone.  If you find that you are struggling to talk about your grief with those around you yet want to know that what you are experiencing is a 'normal', 'healthy' aspect of the grief process then this group could meet your needs.  Withdrawal can be an aspect of grief, yet during these times, connection with others is what can support us to manage and deal with grief and loss.
A pre-screen call with the therapists running the group will be carried out with all potential group members to check the group is the right place for you and whether you would need any different support.  This is also an opportunity for you to ask any further questions or seek clarification about the group.
Start date : Wednesday, 8th March 2023
Time : 7-8:30pm
Duration : 90 minutes
Total no. of sessions: 8 sessions
Total fees : HK$4,000
Group size: 8 – 10 participants
*80% attendance mandatory for group cohesiveness
Jill Carroll - Psychotherapist, EMDR Practitioner, Relationship Counsellor
Specialising in Psychotherapy Grief + Repetitive Patters
Jill is a UK trained Psychotherapist who has run her own successful private practice in London and worked part-time as a Psychodynamic Psychotherapist within an NHS service based in South West London. Jill works with individuals as well as facilitating process groups for people struggling with grief and loss…
Bhavna Bharvani - Clinical Counsellor Relationship Counsellor
Specialising in LGBTQIA + Trauma & Self Actualisation
Bhavna is a US-trained Associate Professional Clinical Counsellor, registered with the California Board of Behavioural Sciences (APCC#3254). She is trained in San Francisco, where she worked with individuals, couples, teenagers, and LGBTQIA+ folks whose lives have been disrupted by chronic and complex trauma. Bhavna has worked across a range of community mental health settings, high schools, and ….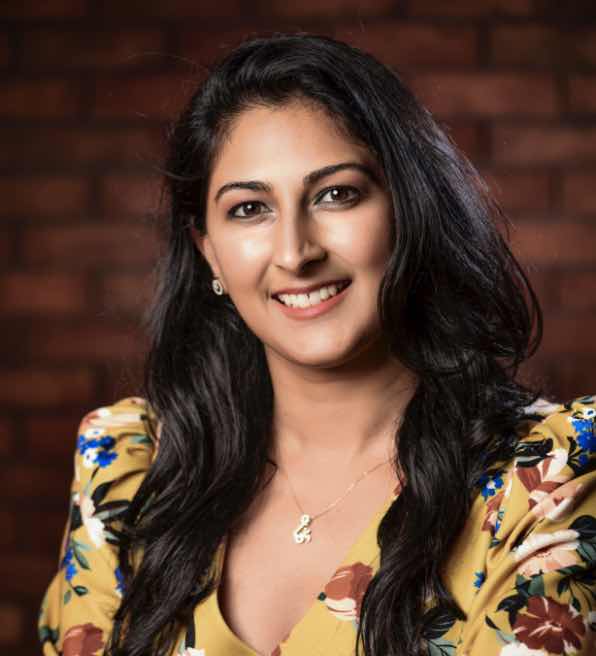 We recognise the courage it takes to seek professional support. If you have questions and would like to know more about working with us, please check out our frequently asked questions or fill out the contact form below. Once you have submitted a contact form, a member of our team will be in touch with next steps within 48 hours.
Use Exit D1 to leave Central MTR Station.
8th & 10th Floor VC House,
4-6 On Lan Street, Central, Hong Kong
Please note: Central Minds voicemail and email are only checked during normal office hours. In case of emergency please attend your nearest emergency room or call 999 for immediate assistance.
Get the latest news and articles on Central Minds to your inbox