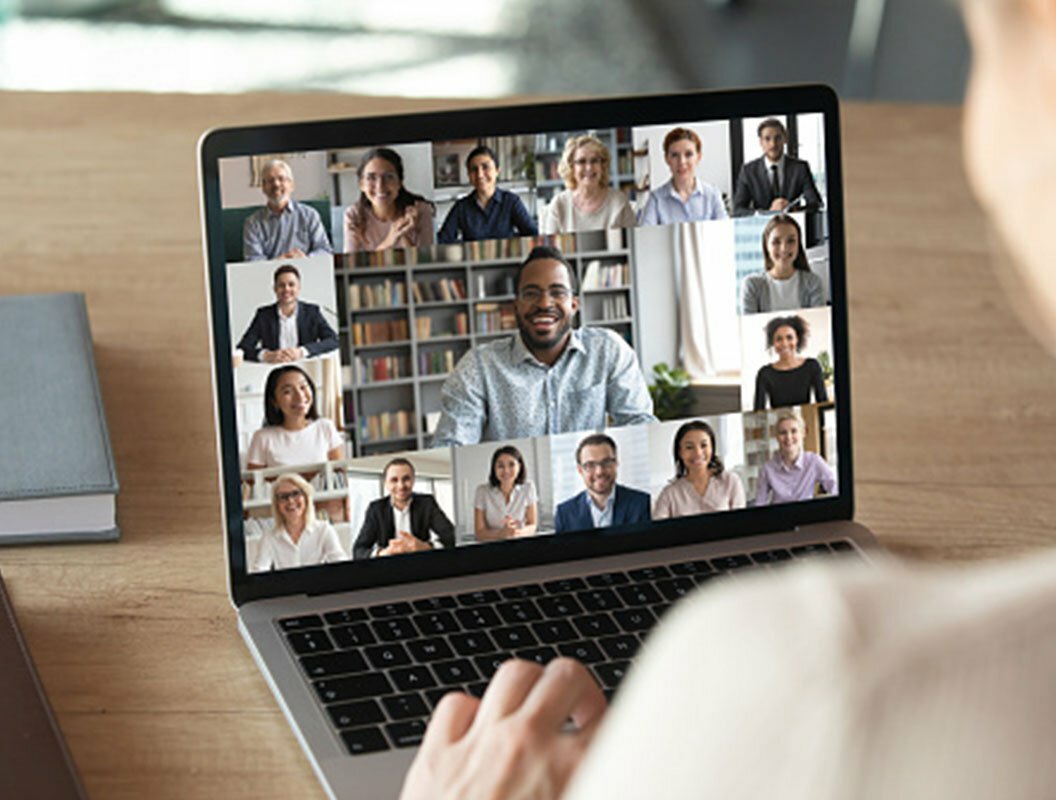 Parent Support Group (Online in Cantonese)
To share; to listen; to support
Facilitator: Dr. Christine Mok-Lammé
A group specifically designed to support parents of kindergarten and primary school students through times of pressure and anxiety which has been exasperated by the pandemic.
Participants will be able to learn skills to manage difficult emotions, process their feelings and receive support from others.
This long anti-epidemic period has increased the level of anxiety among parents. This Parent Support Group will give you an opportunity to share the pressures and emotions you are feeling as a parent in a safe, supportive, non-judgemental space and learn more about what difficulties other parents are facing.
What the group would entail
It is important first to establish trust amongst group members and so this will be one of the focus areas of the first session. Group trust is built on every participant's commitment to strict confidentiality, consistent attendance, and authentic engagement in each session.
This support group will consist of four online sessions of 75 minutes each. For the first twenty to thirty minutes, the facilitator will offer practical skills to help parents manage difficult emotions and anxiety. For the rest of the time, participants will share with each other and offer support.
First session: Provide three ways to help parents with self-care
Second session: Provide three ways to help parents manage pressure and anxiety
Third session: Provide three ways to help children manage difficult emotions
Fourth session: Provide three ways to help families manage challenges related to the pandemic
Dates and times:
This online workshop runs Wednesday, April 6th , 13th, 20th and 27th, 2022 from 8-9:15pm.
Fees: HK$1,500 for 4 x 75 minutes online sessions.
Language used in the group – Cantonese
This is a 4-week closed group, this means that once we begin as a group, no new members are able to join us, this is to allow group members to relate to one another and hear one another's stories in a safe space.
The Role of the Facilitator
The facilitator is a clinical psychologist. My main role in the group is to establish a safe environment so that participants can feel comfortable participating and sharing. I will also provide psychoeducation on emotional regulations. These are methods parents can utilize easily at home to cope with their anxiety, pressure, and emotions.
Payment is due upon registration and non-refundable.
Dr. Christine Mok-Lammé - Clinical Psychologist
Specialising in Psychodynamic Therapy and Complex Trauma
Dr. Christine Mok-Lammé is trained as a clinical psychologist from the United States. She has over ten years of experiencing providing psychological treatment. She is experienced in treating mood disorders, anxiety, and post-traumatic stress disorder. Because she was raised in Hong Kong, she is familiar with the challenges faced by Hong Kong people from different backgrounds. She has experience working with individuals, small groups and families. Her doctoral degree is accredited by the American Psychological Association. She is a member of the Hong Kong Psychological Society and American Psychological Association.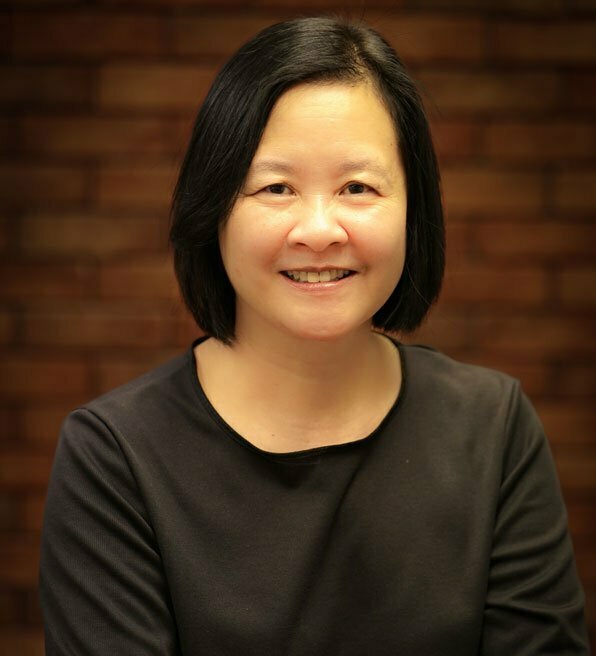 We recognise the courage it takes to seek professional support. If you have questions and would like to know more about working with us, please check out our frequently asked questions or fill out the contact form below. Once you have submitted a contact form, a member of our team will be in touch with next steps within 48 hours.
Use Exit D1 to leave Central MTR Station.
8th & 10th Floor VC House,
4-6 On Lan Street, Central, Hong Kong
Please note: Central Minds voicemail and email are only checked during normal office hours. In case of emergency please attend your nearest emergency room or call 999 for immediate assistance.
Get the latest news and articles on Central Minds to your inbox