Therapists / Psychologists / Counsellors
We are a group of professional and experienced clinical psychologists, psychotherapists and counsellors. We offer the most effective, tailor made approaches to help resolve your difficulties. Our clinicians go that extra mile to ensure you receive compassionate, empathetic and effective interventions.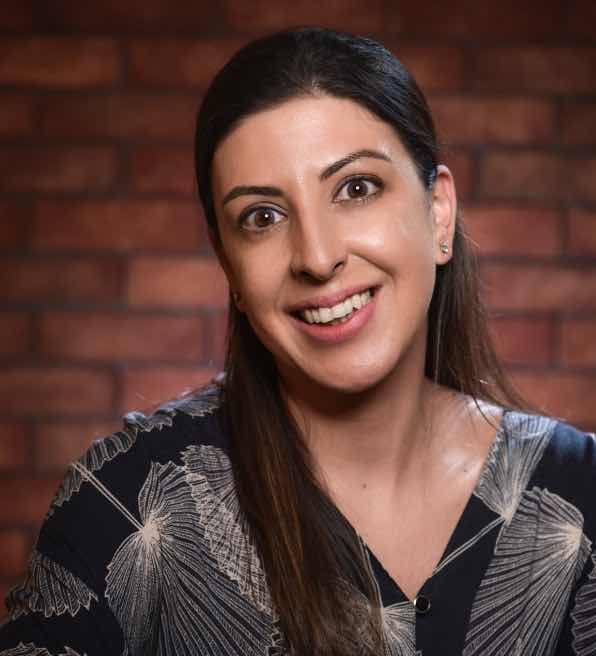 Dr. Sharmeen Shroff - Clinical Psychologist
Specialising in Psychodynamic Depth Therapy & Repetitive Patterns
With over 14 years of experience, Dr Shroff has worked in community mental health centres, private psychology clinics, medical clinics and both outpatient and inpatient units in hospitals in Hong Kong, the United Kingdom and the USA. She is one of the few clinical psychologists in Hong Kong that have been intensively trained to practice psychotherapy from a psychodynamic depth perspective.
Dr. Natalie Loong - Clinical Psychologist
Specialising in Psychodynamic Attachment & Existential Therapy
Dr. Natalie Loong is a California licensed clinical psychologist with years of experiences working in community mental health, outpatient, residential, and private practice settings in Hong Kong and the United States. As a bilingual psychologist, Dr. Loong provides services in both English and Cantonese and has extensive experiences working with adults, adolescents, and children from diverse cultural and…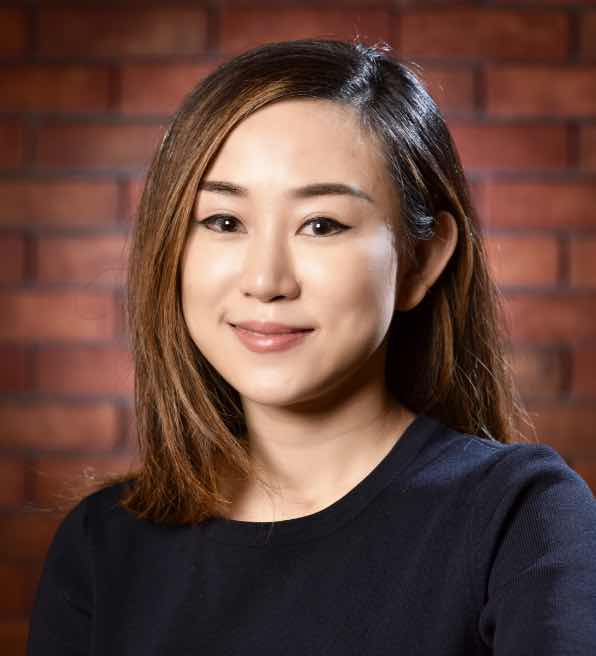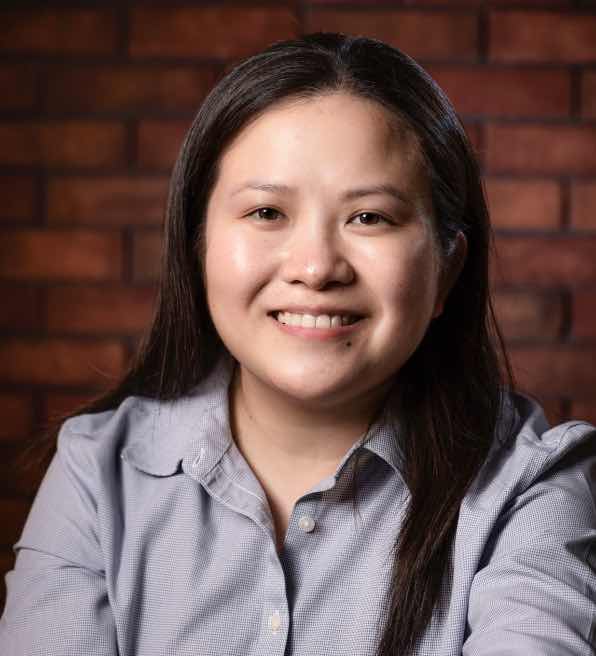 Dr. Kaili Chen - Clinical Psychologist
Specialising in Interpersonal Relationships
Dr. Chen has worked in the field of psychology since 2010 in several non-profit organizations and community mental health centers. Before settling in Hong Kong, she has lived in Singapore, Thailand, Malaysia, China, and the United States, and understands firsthand the stresses expats face living abroad and the intricacies of multicultural lifestyles.
Bhavna Bharvani - Clinical Counsellor Relationship Counsellor
Specialising in LGBTQIA + Trauma & Self Actualisation
Bhavna is a US-trained Licensed Professional Clinical Counsellor, registered with the California Board of Behavioural Sciences (LPCC 10182). She started out practicing in San Francisco, where she worked with individuals, couples, teenagers, and LGBTQIA+ folks with chronic and complex trauma. She worked across a range of settings including community mental health, schools, and ………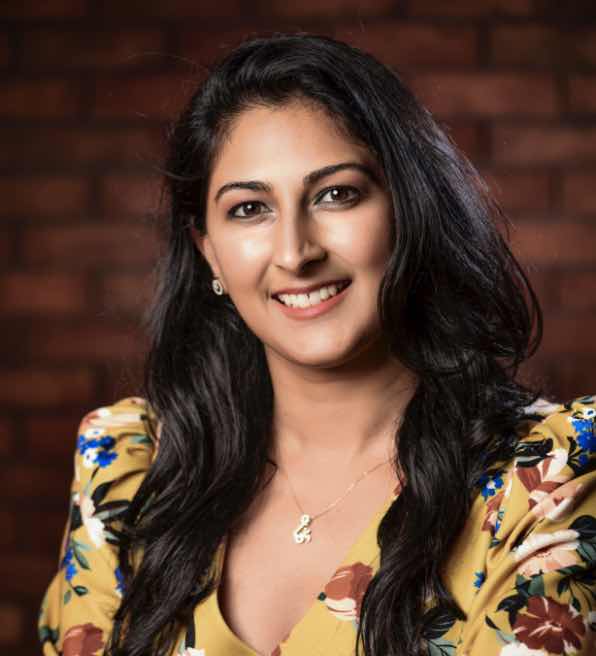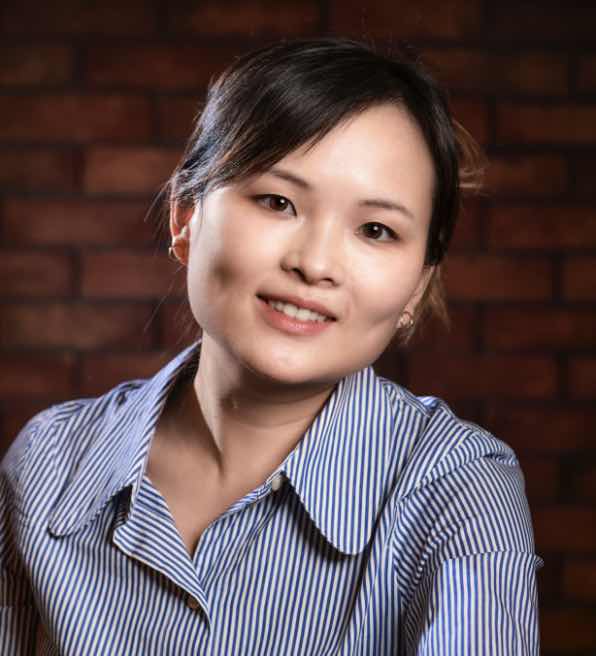 Dr. Melissa Chan - Clinical Psychologist
Specialising in Depressive and Anxiety Disorders, Self – Criticism & Self – Esteem Issues
Dr. Chan is a UK trained Clinical Psychologist, who has worked in the field of mental health taking up clinical and research roles in the community and academic settings for ten years. She is experienced in treating people with symptoms of depression and anxiety disorders (e.g. social anxiety, bipolar tendencies etc). She also works with people who are struggling with low self-esteem, stress, grief and bereavement, adjustment difficulties and those…
Teresa Chan - CBT Therapist
Specialising in CBT, Anxiety Disorders (including PTSD & Social Anxiety)
Teresa is a Cognitive Behavioural Psychotherapist who has over 10 years of experience working in the field of clinical mental health. She has a background in Psychology at both an undergraduate and master's level and completed her training in the UK, where she specialised in the field of Cognitive Behavioural Therapy…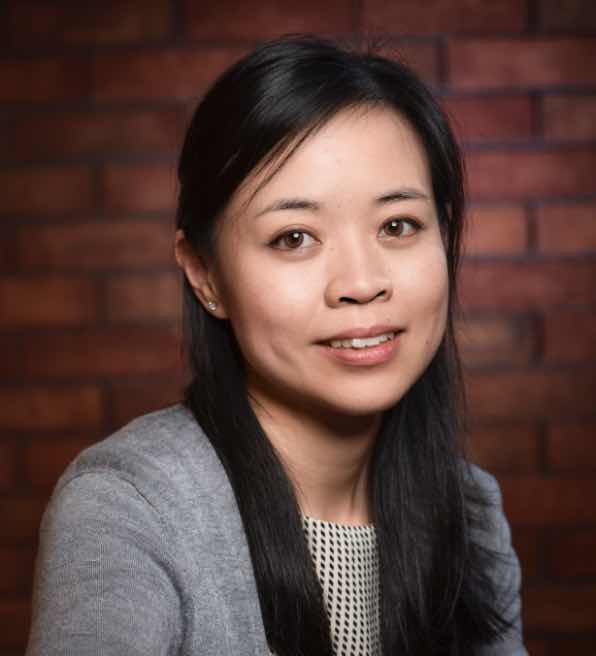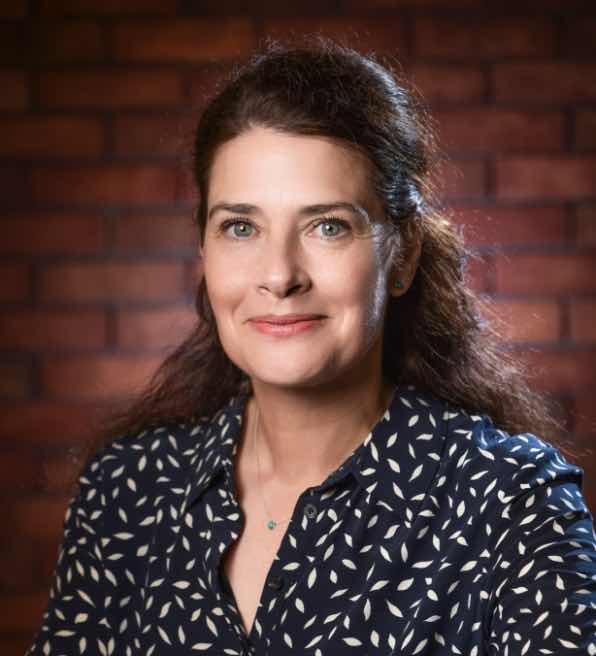 Jill Carroll - Psychotherapist & EMDR Practitioner
Specialising in Psychotherapy, Grief & EMDR
Jill is a UK trained Psychotherapist who has run her own successful private practice in London and worked part-time as a Psychodynamic Psychotherapist within an NHS service based in South West London. Jill works with individuals and has experience facilitating process groups for people struggling with grief and loss…
Aurélie Comes - CBT Therapist
Specialising in CBT, EMDR + Depression & Anxiety Disorders (including Eating Disorder & Trauma)
Aurélie is an experienced Cognitive Behavioral Therapist (CBT) who trained and worked in the UK's National Health Service. In addition to her CBT specialty, she also qualified as an Eye-Movement Desensitization Reprocessing (EMDR) Practitioner. 
Aurélie has worked extensively in the private and public sector with clients experiencing mild to severe difficulties (e.g. depression, anger management, substance misuse, sleep problems, life adjustments, individual relationship difficulties). Her areas of special interest include trauma and eating disorders…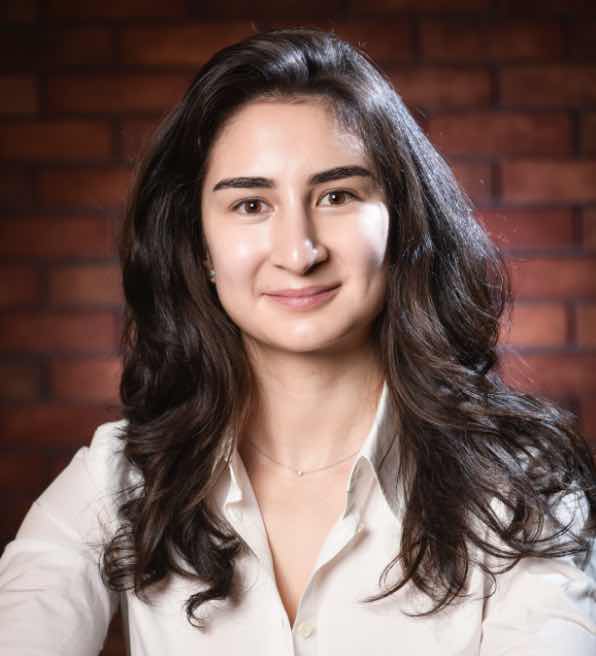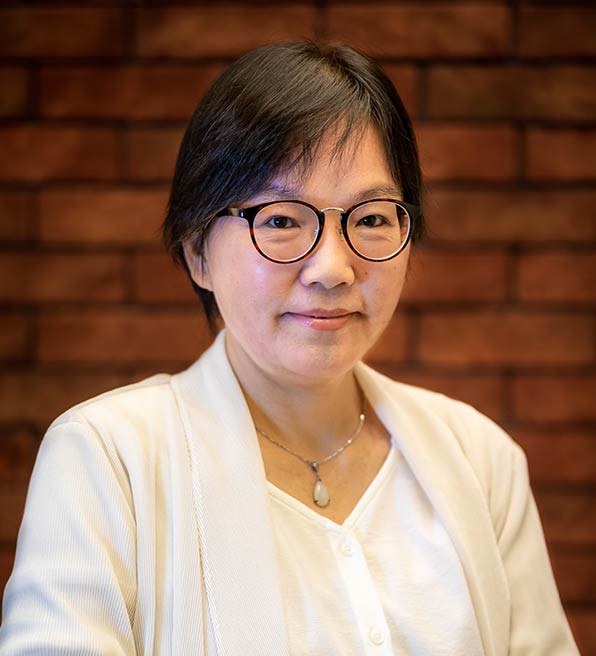 Josanna Lai - Clinical Psychologist
Specialising in Narrative Therapy, Relationships, Anxiety, Depression + Personal Growth Obstacles
Born and raised in Hong Kong, being fluent in English and Cantonese, Josanna has worked as a clinical psychologist for over twenty-six years in Hong Kong and Australia in diverse clinical settings including child assessment center, inpatient PTSD wards, outpatient psychiatric center, university counseling service, NGO for special education needs and certainly private practice.
Josanna finds Narrative Therapy and mindfulness particularly attractive in addressing psychological issues that are associated with modern hectic lifestyle. 
Dr. Christine Mok-Lammé, Clinical Psychologist
Specialising in Psychodynamic Therapy and Complex Trauma
Dr. Mok-Lammé was born and raised in Hong Kong. After completing her undergraduate degree in the USA, she taught in a secondary school in Hong Kong for two years. She then emigrated to the USA to continue her education and work in several non-governmental organisations in California and western Colorado. She has experience working with immigrants, migrant farm workers, and homeless youth. She also has experience working in community mental health centres, psychiatric hospitals, and crisis services. For the past few years, she has been working in a private practice in western Colorado, serving diverse populations. She is excited to be back in Hong Kong, providing much-needed mental health services in her hometown…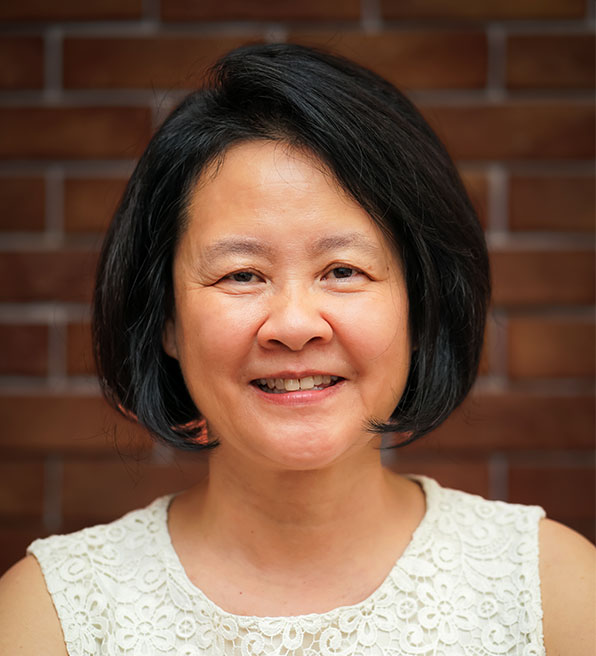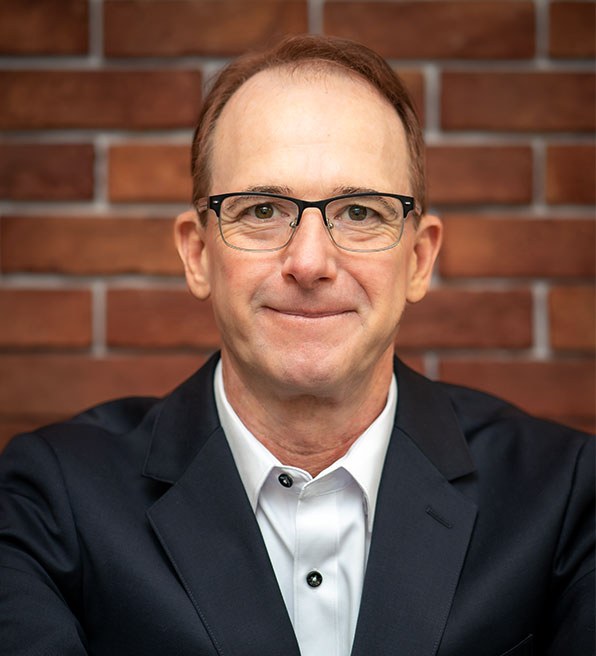 Michael Beckham - Clinical Counsellor
Specialising in Anxiety, Depression, Self – Esteem and Communication
Michael Beckham is a US-trained and licensed Clinical Counsellor with over 16 years of experience. He assists his clients to understand how they see themselves, to understand how they see the world, and to understand how they see themselves in the world. Michael approaches therapy without judgement of his clients. He creates a safe, confidential, objective environment in which the client can feel secure to express themselves in ways they may have never approached before…
Specialising in ACT, Anxiety, Depression and Self-Worth
Dickie is an English- and Cantonese-speaking Counsellor educated in Canada, Hong Kong, the United States and the UK, and trained as a Counsellor in Hong Kong.
Dickie supports clients on the development of mindfulness, acceptance, flexibility and self-compassion in pursuit of positive change. He has worked with clients experiencing a range of issues including those relating to anxiety, depression, attention deficit hyperactivity disorder (ADHD) and autism spectrum disorder (ASD), and supports clients through life and career transitions, hard decisions and issues of self-worth and belonging…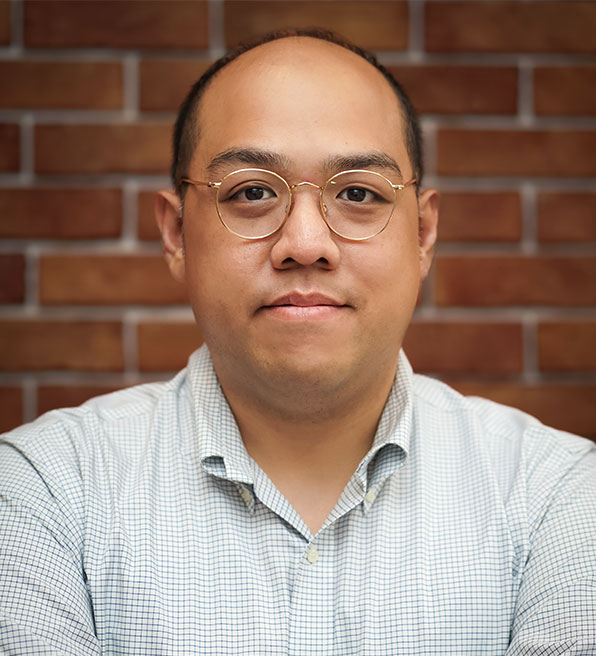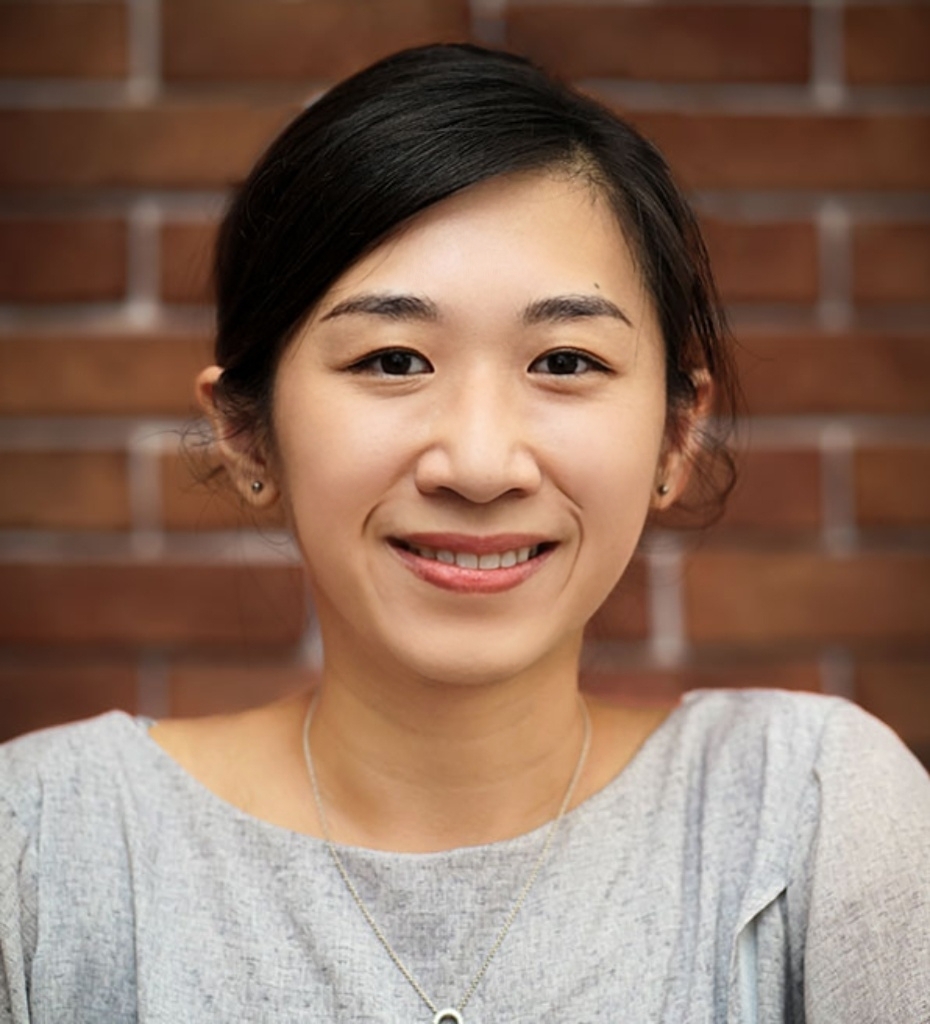 Dr Elaine Ching - Clinical Psychologist
Specialising in Mood difficulties, Trauma and Adjustment
Dr Ching is a UK trained Clinical Psychologist, offering support to adults with difficulties around anxiety, low mood, stress and burnout, self-esteem, childhood or event specific trauma, interpersonal relationships, and life adjustments (e.g. relocation, grief, chronic physical health, third culture kids). She also has experience with individuals with individuals with emotional
dysregulation and high sensitivity (HSP).  Born in Hong Kong and raised in various countries, including Canada and the United Kingdom, she uses her personal narratives and experiences of relocation and adjustment to form connections with her clients. She has over ten years of experience working in ……..
Manya Bala, Psychological Wellbeing Practitioner
Offering free short term mental health support to individuals experiencing mild-moderate anxiety and depression or emotional distress
Manya is a trained wellbeing practitioner through Mind Hong Kong's Psychological Wellbeing Practitioner Programme. The PWP programme offers free, one-on-one sessions for individuals aged 18 – 65 who are experiencing mild-moderate emotional distress, providing intervention at a relatively early stage in their difficulties and preventing them from becoming more unwell. 
Please note that these sessions are not therapy, but are designed to help individuals learn tools and techniques to support them in managing their emotions. Manya has been involved in the field of psychology and mental health…..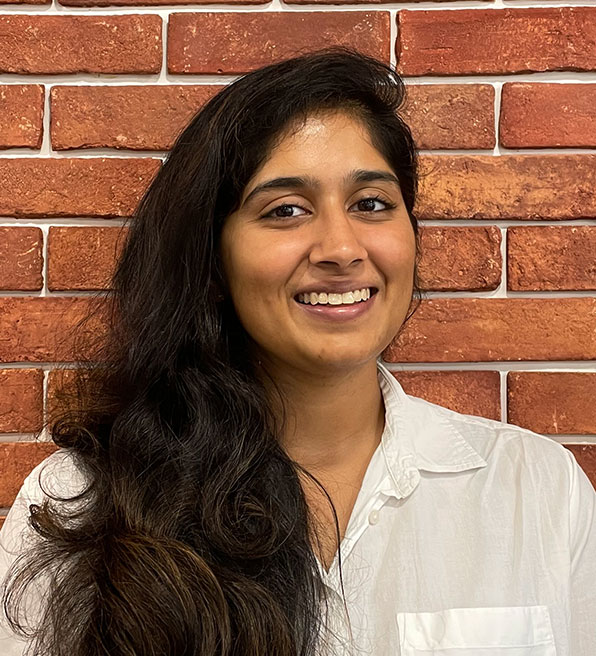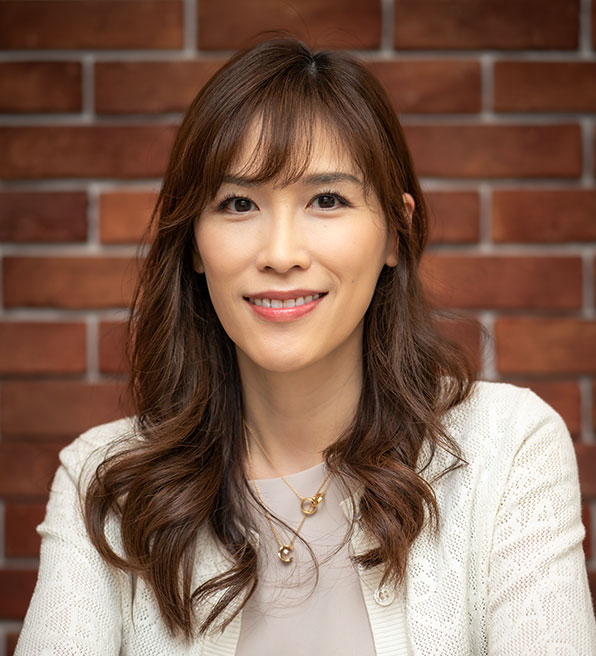 Dr Karen Wai Liem – Clinical Psychologist, Counselling Psychologist, and Aviation Psychologist
Specializing in Psychodynamic Psychotherapy, Object Relations, Trauma & Mood Disorders
Dr. Liem is a Clinical Psychologist, Counselling Psychologist, and Aviation Psychologist practicing in Hong Kong. She offers psychotherapy for adolescents, adults, and couples with psychological or relationship problems. She believes that "everyone has their own unique and complex story and experiences, struggles, fears, and painful feelings. Your background, life experiences, and various interpersonal traumas shape these emotional experiences. These need to be listened to and understood…
Not everyone can attend weekly therapy sessions in an office environment, for various reasons. Research suggests that online therapy is just as effective as traditional face-to-face therapy. At Central Minds, we have a group of therapists who work predominantly online. If you think online therapy may be the better fit for you, please contact us about one of our therapists listed below.
Dr. Hannah Sugarman - Clinical Psychologist
Specialising in ACT, Depression & Anxiety
Dr. Hannah Sugarman is a Clinical Psychologist from the UK. Dr. Sugarman completed her clinical training in the NHS in London, working with people across the lifespan presenting with a range of different difficulties. She has worked in the field of mental health for over ten years.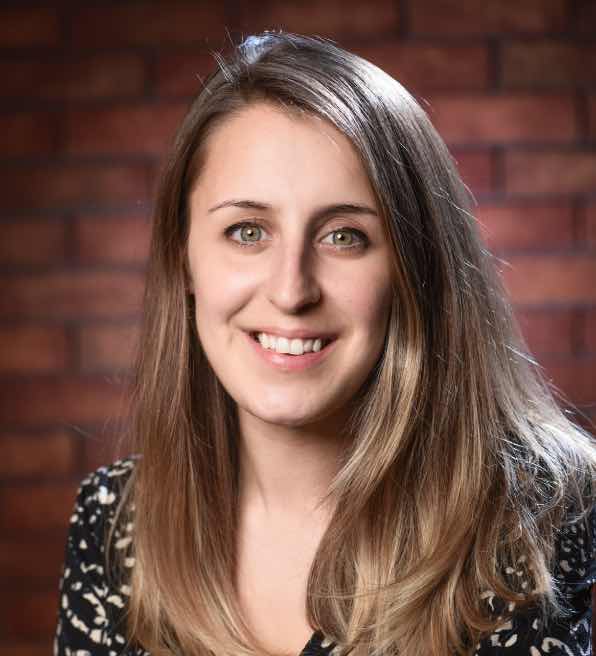 Simon Westcott - Counsellor
Specialising in Psychodynamic Psychotherapy, CBT and Anxiety, Depression.
Simon Westcott is an English-speaking Counsellor educated in the UK, US, Australia and Hong Kong. Simon believes in the benefits of both short-term, goal-oriented counselling and longer-term, 'in-depth' psychoanalytic psychotherapy.  He has experience working with adolescents and adults with issues ranging from low self-esteem, stress, anxiety, relationship problems, adoption, men's mental health, life transitions, LGBTQ identity and sexuality, trauma, addiction, teen resilience and mood disorders…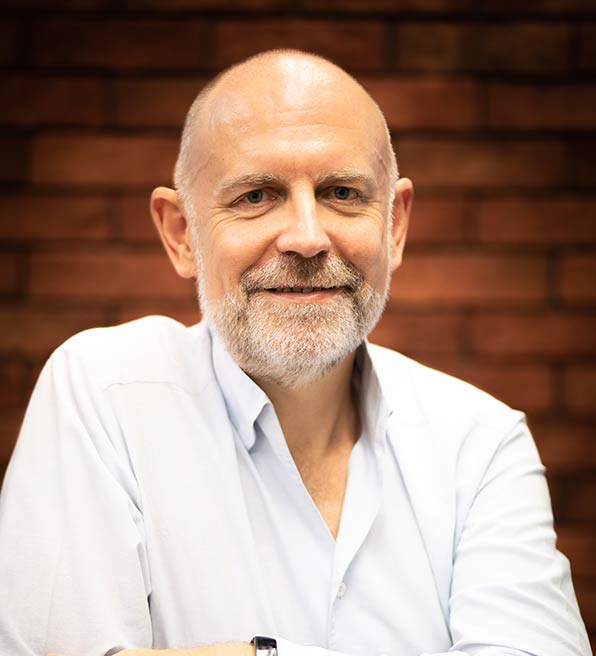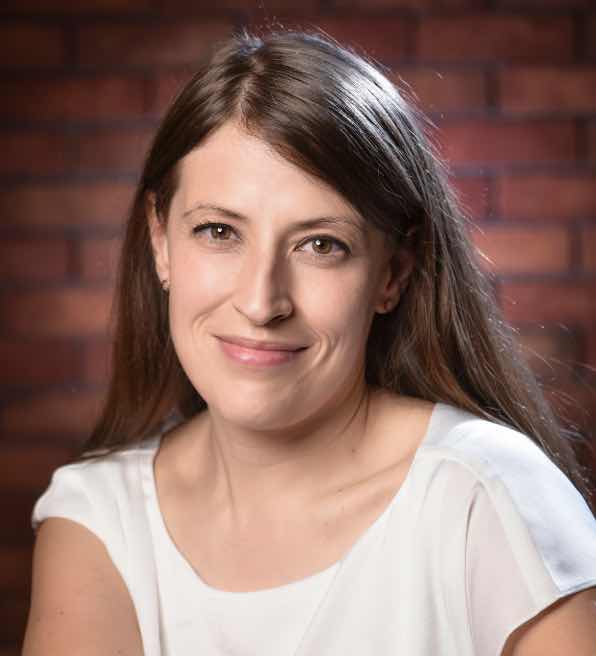 Specialising in CBT, Somatic & Functional Neurological Symptoms
Dr Howl trained as a Clinical Psychologist in the UK. She has over 10 years' experience working with individuals, couples and families in distress. Dr Howl has worked across a wide range of settings from acute medical hospitals to outpatient clinics, as well as community work supporting those in their homes. She works with a wide range of issues, including depression, low self-esteem, anxiety, stress, and…
Psychology & Counselling Services
We recognise the courage it takes to seek professional support. If you have questions and would like to know more about working with us, please check out our frequently asked questions or fill out the contact form below. Once you have submitted a contact form, a member of our team will be in touch with next steps within 48 hours.
Use Exit G to leave Central MTR Station.
Unit 2001 Ruttonjee House,
Ruttonjee Centre, 11 Duddell Street, Central, Hong Kong
Please note: Central Minds voicemail and email are only checked during normal office hours. In case of emergency please attend your nearest emergency room or call 999 for immediate assistance.
Get the latest news and articles on Central Minds to your inbox