At some point in everyone's life, they may reach a stage where they feel lost, stuck, alienated, fearful or confused. Sometimes these feelings manifest into stress, burnout, relationship problems, depression or anxiety. Individual Psychotherapy gives you the tools to be able to understand and cope with these feelings while offering you the solutions to change your life and engage in it more fully.
Everyone comes to therapy for a different reason. Maybe a relationship conflict with a family member, a partner, or another loved one is causing you pain, or a specific event in your life has triggered unfamiliar emotions. Perhaps you're dealing with a major loss; navigating a 'positive-yet-challenging' life transition; or simply feeling stuck.
Our psychologists and counsellors are trained in a number of different psychotherapeutic techniques and theoretical frameworks; we do not utilise one particular approach or method. We feel that it is important to use a mix of approaches that are determined by the particular needs, personal styles and goals of our clients.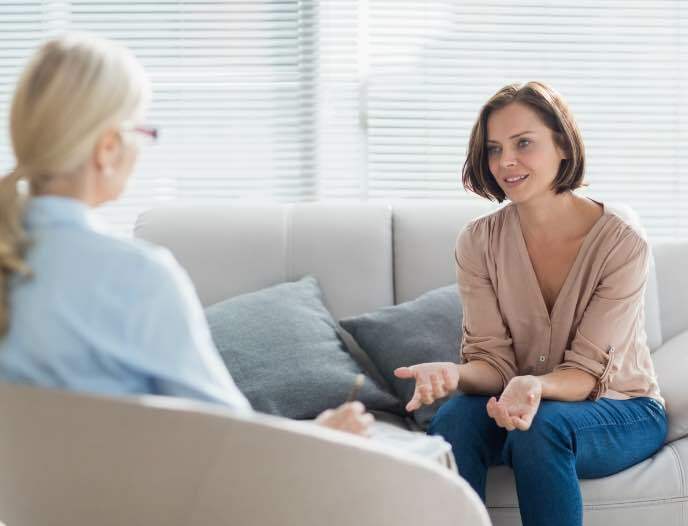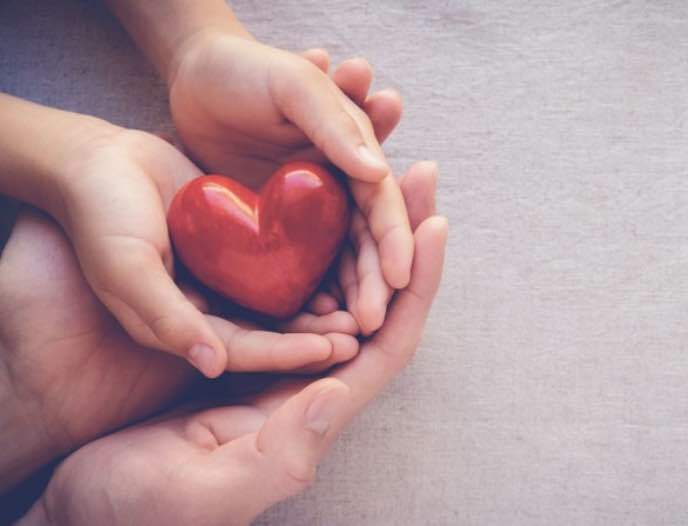 Couples Therapy & Marriage Counselling
Intimate relationships are difficult. Often, even though we decide to commit ourselves to someone else and love them, we inevitably face conflicts and challenges. Couples therapy can be helpful to any couple experiencing tension, stress, conflicts or challenges in connection with their relationship. For couples that experience conflicts and encounter difficulties in communication, therapy gives them the tools they need to resolve conflicts and improve their relationship. Through couples therapy, you and your partner can learn to communicate better, negotiate differences, problem solve and even argue in a healthier way.
The focus of couples therapy and marriage counselling is to help you and your partner better understand what's really going on, and to give each of you the freedom and space to speak honestly and be heard differently. With help, conversation can flow easier, topics can be broached that were unreachable before, and resolution can become a reality. Read more about healthy relationships or pre marriage counselling.
Central Minds now has a fully equipped play therapy room for children. Play therapy is a psychotherapy approach that uses play as a medium for understanding, communicating, and helping children overcome social, emotional, behavioural and learning difficulties. It is especially appropriate for children between the ages of 3 and 12.
Our psychologists use play therapy to understand, and actively work with problems interactively with your child. In the process of play, children are empowered to consider new possibilities for their problems, providing them with opportunities to discover new solutions, learn adaptive ways of coping, and change the way they think or feel about problems.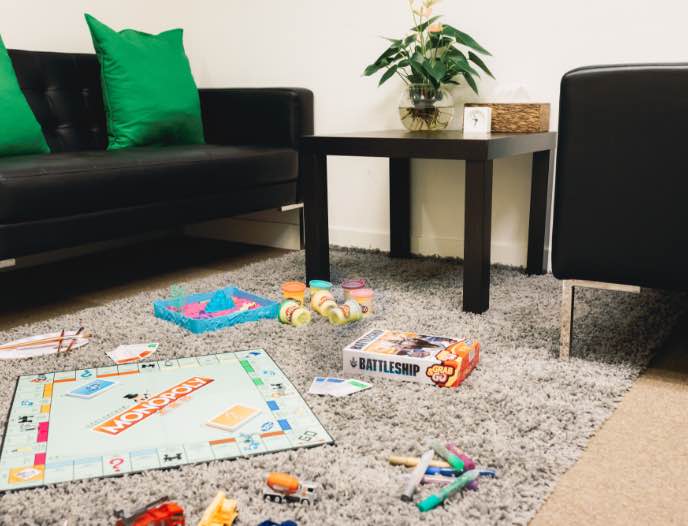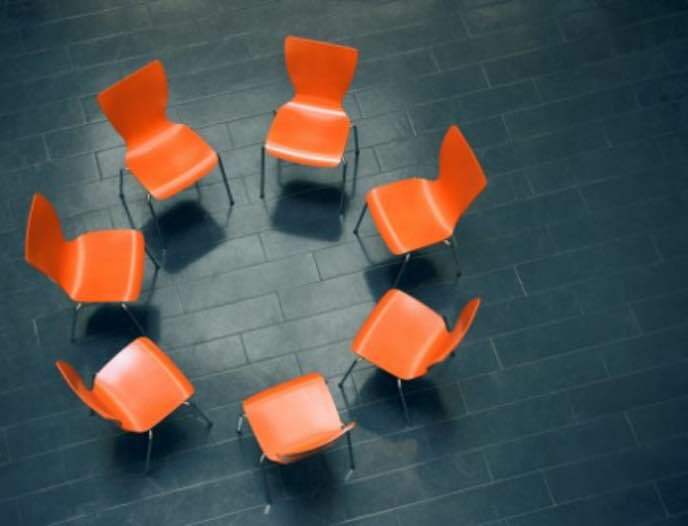 Central Minds offers the following groups:
Group therapy is a form of psychotherapy that involves one or more therapists working with several people at the same time. Some benefits of group therapy include:
• Group therapy allows people to receive the support and encouragement
of the other members of the group. People participating in the group can
see that others are going through the same thing, which can help them
feel less alone.
• Group members can serve as role models for other members of the
group. By observing someone successfully coping with a problem, other
members of the group can see that there is hope for recovery. As each
person progresses, they can, in turn, serve as a role model and support
figure for others. This can help foster feelings of success and
accomplishment.
• Group therapy is more affordable than individual therapy. Instead of
focusing on just one client at a time, the therapist can devote her time to
a much larger group of people.
• Group therapy offers a safe haven. The setting allows people to practice
behaviours and actions within the safety and security of the group.
Online therapy, also known as e-therapy, involves providing mental health services and support over the internet.  Online therapy offers access to mental health treatment to people who may be unable to come in to the clinic for face to face sessions.
Individuals who are unable to attend face-to-face sessions for various reasons, such as a physical or mental illness or time constraints due to work schedules, may find online therapy a useful alternative to traditional psychotherapy settings.
Since you will be attending therapy sessions online in the comfort of your own home, you can often schedule your therapy sessions for times that are the most convenient for you. All you need is a good internet connection and a private and quiet space at the time of your session.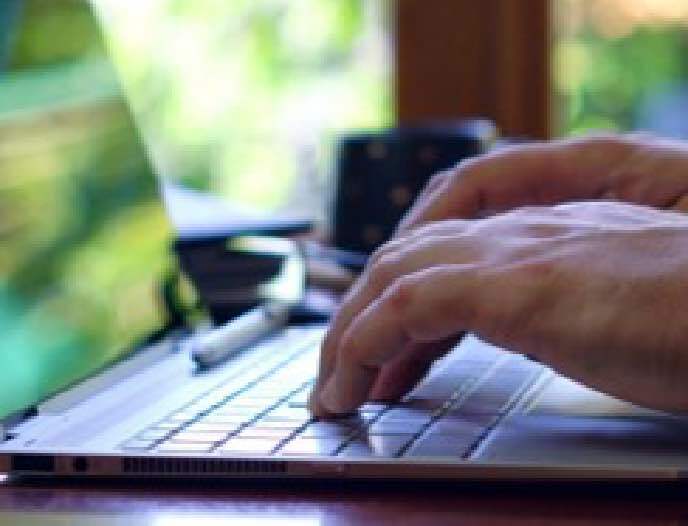 Psychologists at Central Minds can provide reports on the assessment of psychological factors in relation to personal injury claims, and asylum and immigration cases. We assess for a wide range of mental health problems using psychometric objective assessments and by clinical interview, and can provide specialist expertise in the assessment of PTSD (post-traumatic stress disorder) and other post-traumatic reactions.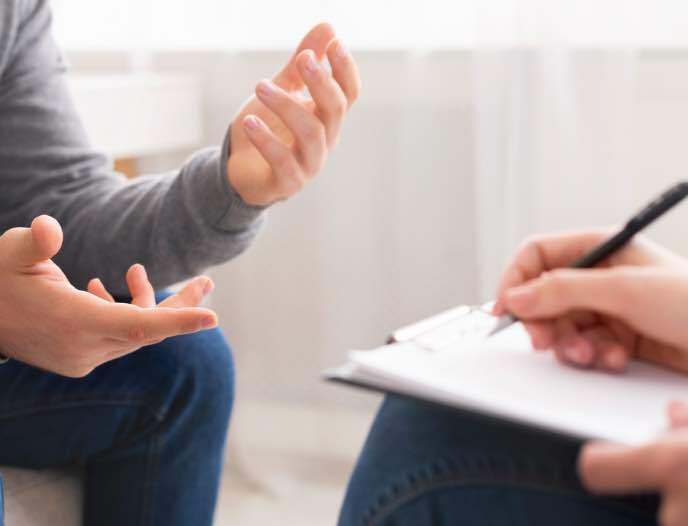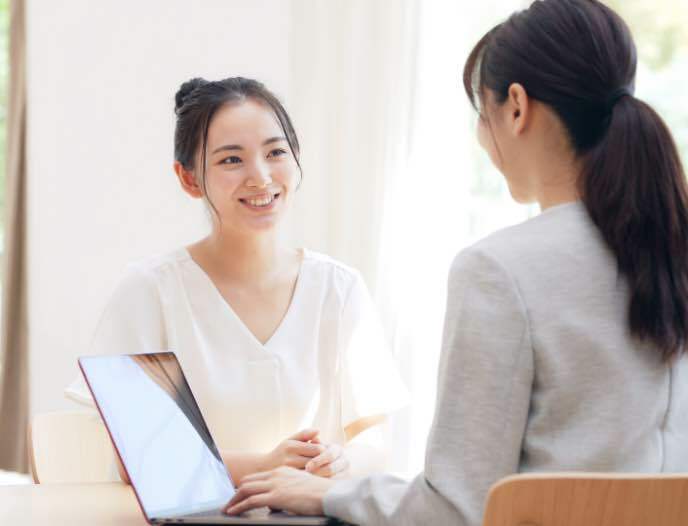 Consultation & Supervisions
Psychologists at Central Minds regularly provide psychological supervision and consultation to counsellors, psychologists and other qualified mental health professionals.
Psychology & Counselling Services
We recognise the courage it takes to seek professional support. If you have questions and would like to know more about working with us, please check out our frequently asked questions or fill out the contact form below. Once you have submitted a contact form, a member of our team will be in touch with next steps within 48 hours.
Use Exit G to leave Central MTR Station.
Unit 2001 Ruttonjee House,
Ruttonjee Centre, 11 Duddell Street, Central, Hong Kong
Please note: Central Minds voicemail and email are only checked during normal office hours. In case of emergency please attend your nearest emergency room or call 999 for immediate assistance.
Get the latest news and articles on Central Minds to your inbox