Groups involve one or more therapists working with several individuals at the same time. Groups facilitate giving and receiving support & help you relate to others in a similar situation within a safe environment.
The following Groups are now available: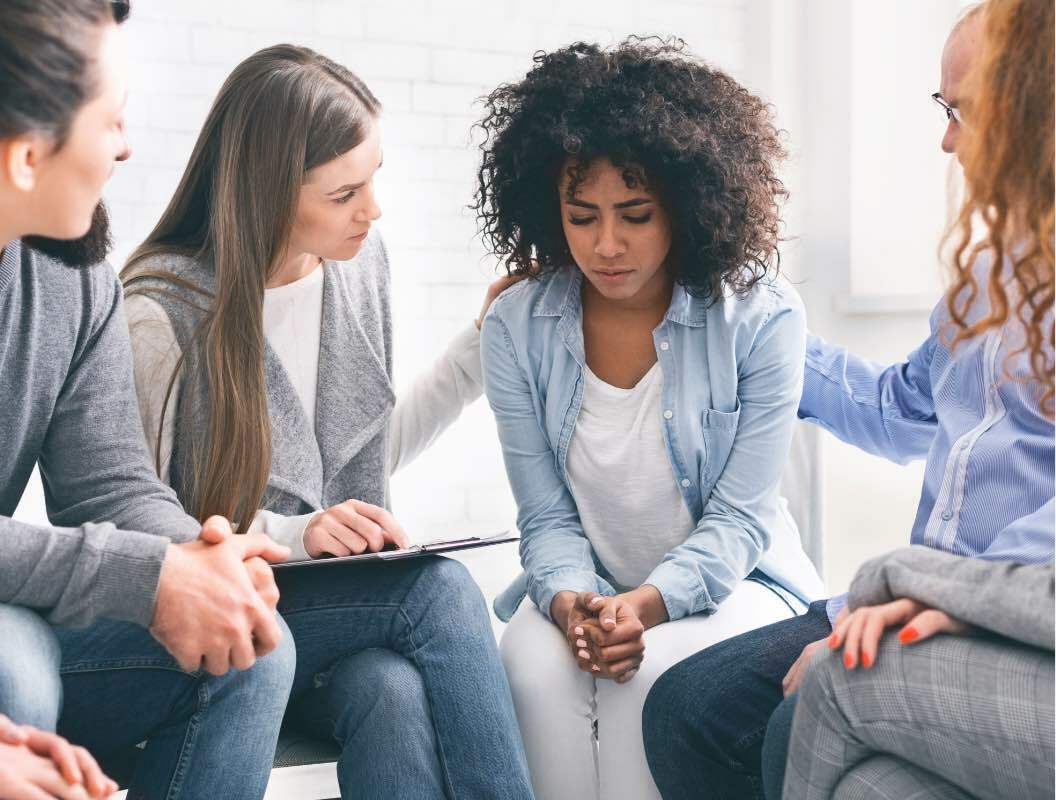 Grief And Loss Support Group
A group for people who have experienced a loss and are grieving.
Facilitator: Jill Carroll and Bhavna Bharvani
This group provides support for individuals who are dealing with the loss of a loved one.
GROUP STARTING – END OF APRIL 2023 (DATE TBC)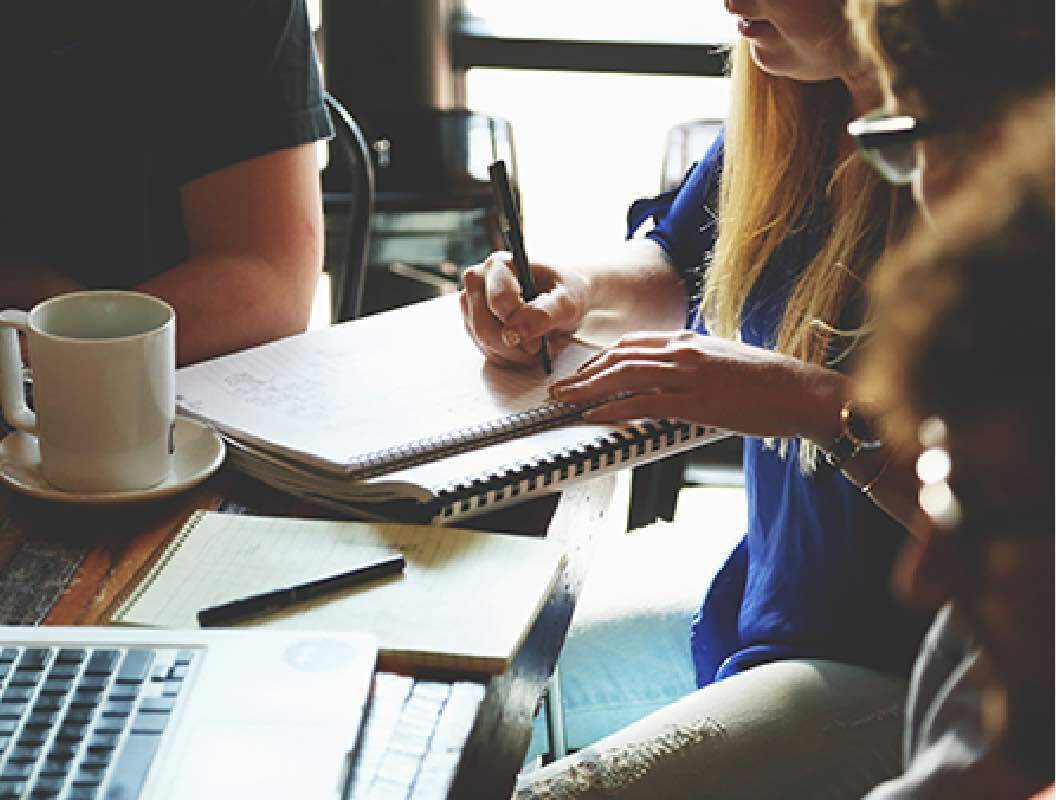 Process Supervision Group
A 6-month closed group for psychologists, counsellors, psychiatrists, trainees and qualified mental health professionals.
Facilitator: Dr. Sharmeen Shroff
The power of process groups lies in the unique opportunity to receive multiple perspectives, support, encouragement & feedback from other individuals in a safe & confidential environment.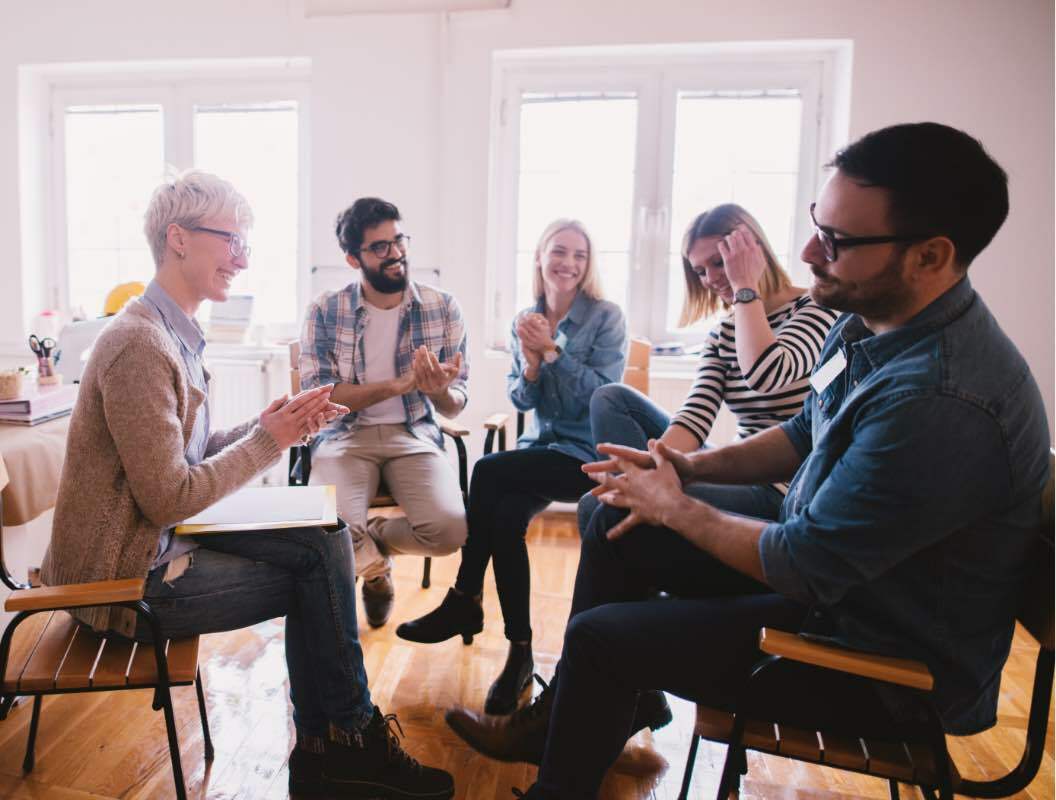 Building insight and creating self-change through interpersonal group relationships.
Facilitator: Bhavna Bharvani
This is a 9 week closed group of 90 minute sessions for people who would like to find more fulfillment in interpersonal relationships.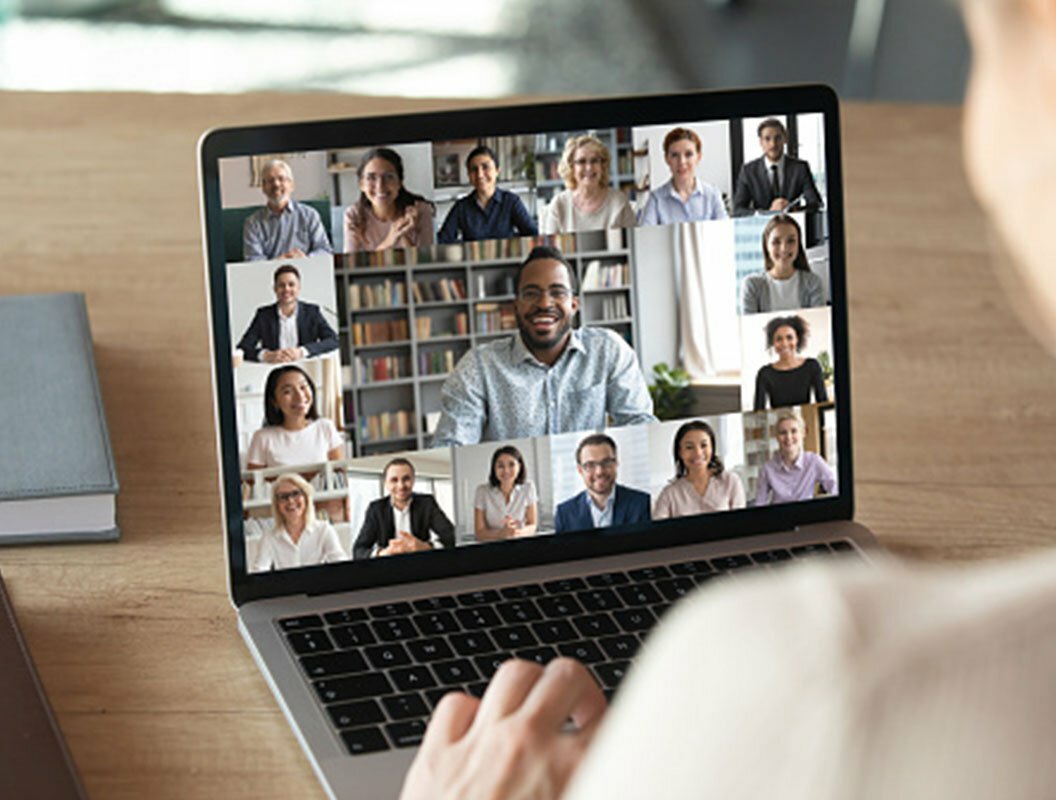 Parent Support Group (Online in Cantonese)
A group specifically designed to support parents of kindergarten and primary school students through times of pressure and anxiety which has been exasperated by the pandemic.
Facilitator: Dr. Christine Mok-Lammé
Participants will be able to learn skills to manage difficult emotions, process their feelings and receive support from others.
Psychology & Counselling Services
We recognise the courage it takes to seek professional support. If you have questions and would like to know more about working with us, please check out our frequently asked questions or fill out the contact form below. Once you have submitted a contact form, a member of our team will be in touch with next steps within 48 hours.
Use Exit G to leave Central MTR Station.
Unit 2001 Ruttonjee House,
Ruttonjee Centre, 11 Duddell Street, Central, Hong Kong
Please note: Central Minds voicemail and email are only checked during normal office hours. In case of emergency please attend your nearest emergency room or call 999 for immediate assistance.
Get the latest news and articles on Central Minds to your inbox