We utilise a variety of empirically supported and multiculturally informed treatments to suit our clients' individual needs. All our therapies have a strong research base showing evidence of their effectiveness.
Cognitive Behavioural Therapy (CBT)
Cognitive Behavioural Therapy (CBT) is based on the concept that psychological problems are based on unhelpful ways of thinking and behaving and that by learning better coping strategies, people suffering with these problems can find relief from the associated symptoms and become more effective in their lives.
Strategies to change these thinking patterns can include: learning to recognise distorted thinking; gaining insight into the behaviour and motivation of others; using problem solving skills to cope with difficult situations; and learning to develop greater sense of self-confidence. Behavioural changes can be addressed through role-play, as well as learning to calm the mind and relax the body.
In CBT the emphasis is on individuals learning to become their own therapist by developing coping skills and learning to change their thinking, problematic emotions and behaviours. The focus is primarily on the person's current situation, moving forward from this point rather than analysing the events that led to this.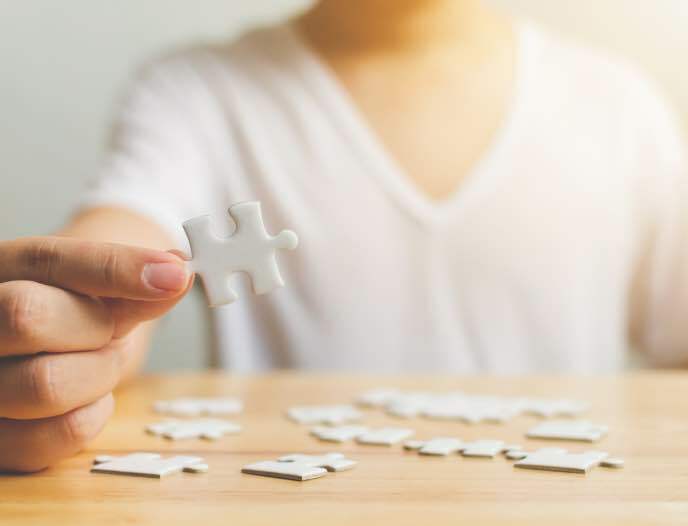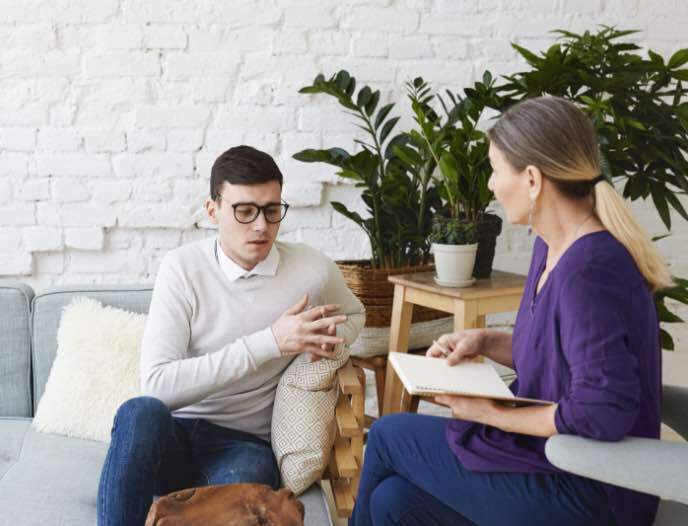 Psychodynamic therapy helps clients find patterns in their emotions, thoughts, and beliefs and behaviour in order to gain insight into their current self. These patterns are often found to begin in the client's childhood since psychodynamic theory holds that early life experiences are extremely influential in the psychological development of an adult.
Psychodynamic therapy aims to help the client identify important pieces of the puzzle that makes them who they are and rearrange them in ways that allow the client to form a more functional and positive sense of self.
Acceptance Commitment Therapy (ACT)
Acceptance and commitment therapy (ACT) is an action-oriented approach to psychotherapy  that stems from traditional behaviour therapy and cognitive behavioural therapy. Clients learn to stop avoiding, denying, and struggling with their inner emotions and, instead, accept that these deeper feelings are appropriate responses to certain situations that should not prevent them from moving forward in their lives. With this understanding, clients begin to accept their issues and hardships and commit to making necessary changes in their behaviour, regardless of what is going on in their lives, and how they feel about it.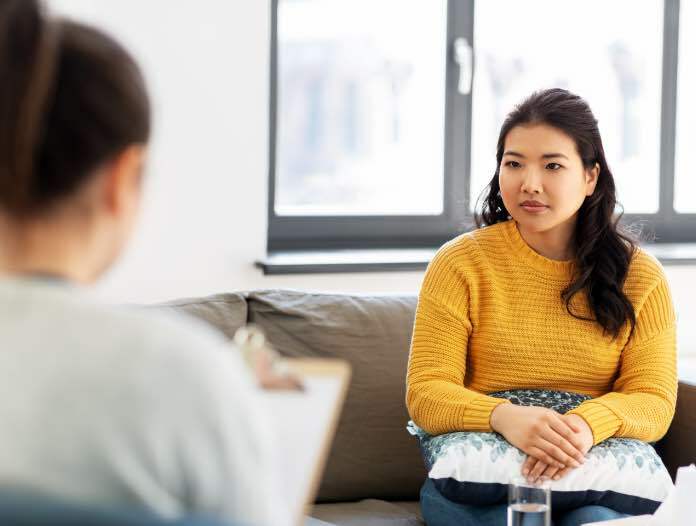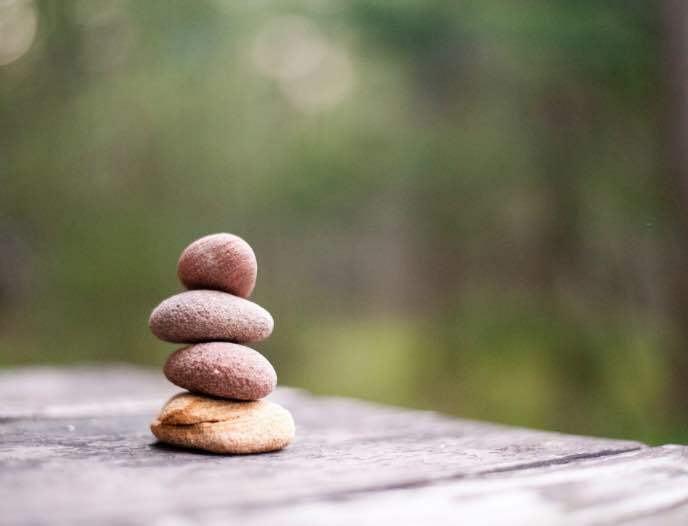 Mindfulness-Based Cognitive Therapy (MCBT)
Mindfulness-based cognitive therapy (MBCT) combines cognitive behavioural techniques with mindfulness strategies in order to help individuals better understand and manage their thoughts and emotions in order to achieve relief from feelings of distress.
Eye Movement Desensitization
and Reprocessing (EMDR)
EMDR (Eye Movement Desensitization and Reprocessing) is a psychotherapy that enables people to heal from the symptoms and emotional distress that are the result of disturbing life experiences.  Rather than focusing on changing the
emotions, thoughts, or behaviours resulting from the distressing issue, EMDR Therapy allows the brain to resume its natural healing process. Using the detailed protocols and procedures learned in EMDR therapy training sessions, clinicians help clients activate their natural healing processes.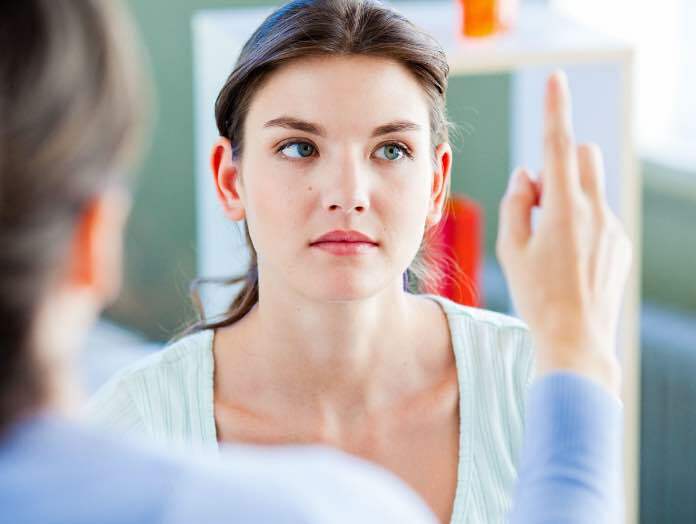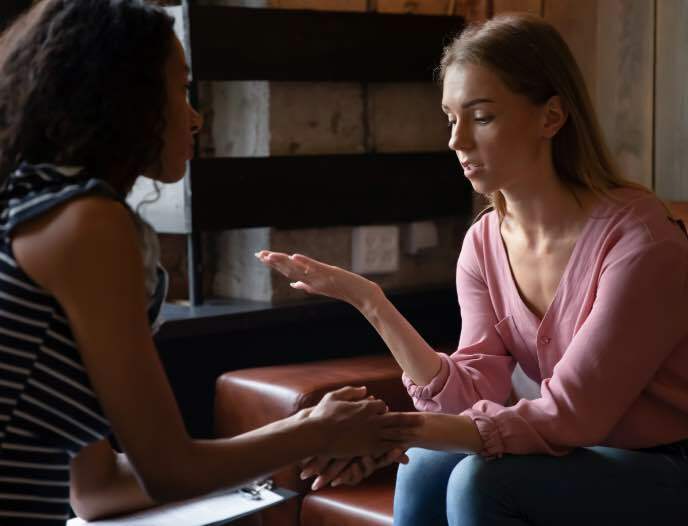 Compassion Focused Therapy (CFT)
Compassion-focused therapy (CFT) is a kind of psychotherapy designed to help those who suffer from high levels of self-criticism and shame. It teaches clients to cultivate skills in compassion and self-compassion, which can help regulate mood and lead to feelings of safety, self-acceptance, and comfort in a world that can seem overwhelming.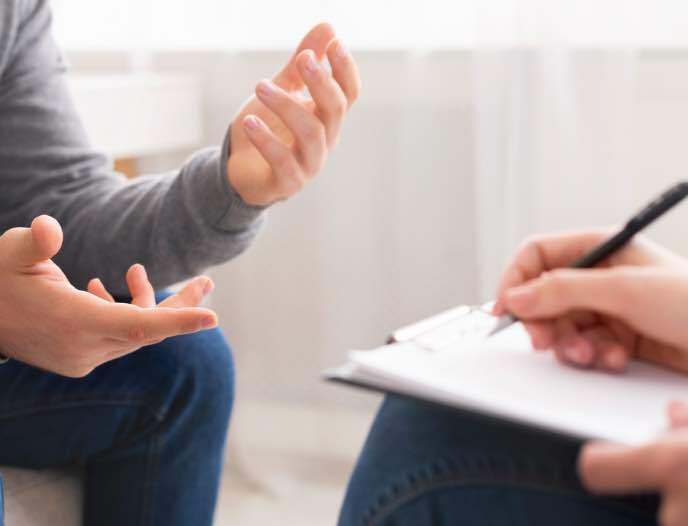 Psychologists at Central Minds can provide reports on the assessment of psychological factors in relation to personal injury claims, and asylum and immigration cases. We assess for a wide range of mental health problems using psychometric objective assessments and by clinical interview, and can provide specialist expertise in the assessment of PTSD (post-traumatic stress disorder) and other post-traumatic reactions.
Consultation & Supervision
Psychologists at Central Minds regularly provide psychological supervision and consultation to counsellors, psychologists and other qualified mental health professionals.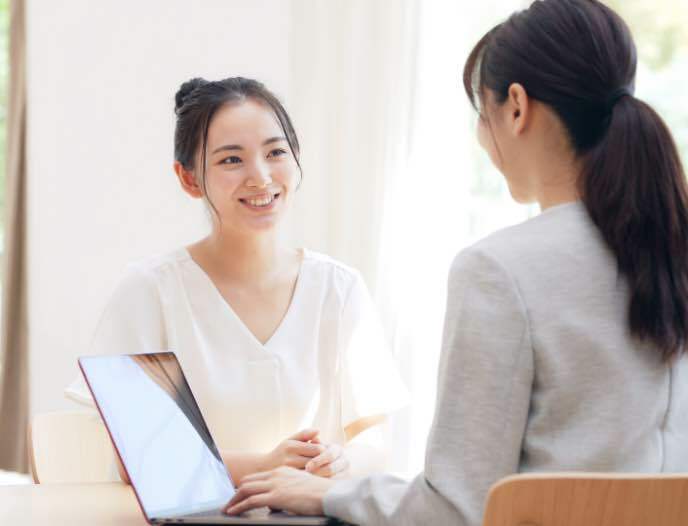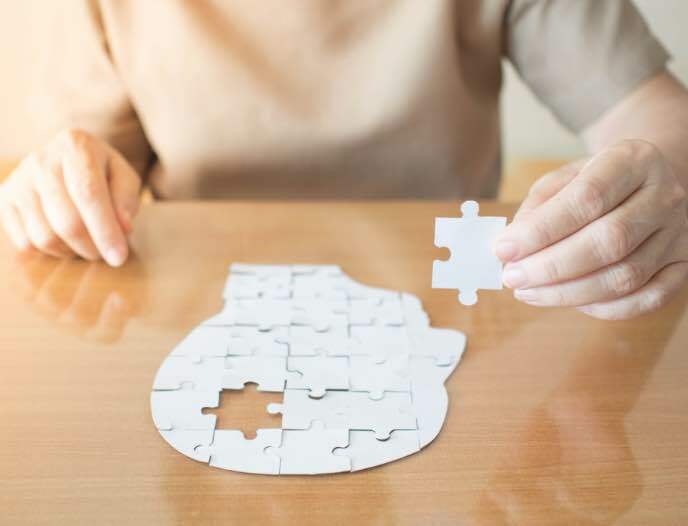 Schema therapy is an integrative approach to treatment that combines the best aspects of cognitive behavioural therapy, experiential, interpersonal and psychoanalytic therapies into one unified model. Schema therapy helps people to change negative ("maladaptive") patterns which they have lived with for a long time. Schema Therapy aims to teach clients how to ensure their emotional needs are met in a healthy way that doesn't cause distress.
Cognitive Behavioural Coaching
At Central Minds, we offer Cognitive Behavioural Coaching (CBC), which applies the principles and techniques of Cognitive Behavioural Therapy (CBT) to help people work towards achieving and functioning at their best. CBC facilitates the identification and application of an individual's existing skills and resources, in parallel to tackling self-defeating behaviours, to help an individual reach their full potential.
Some of the issues coaching can help with include dealing with difficult emotions, negative and self-critical thinking, problem solving & decision making, procrastination, persistence, unassertiveness, poor time management, and work and personal stress.
Eating Disorder
Existential Issues
Identity Issues
Insomnia
Infertility Issues
Internet Misuse
Interpersonal Relationship Issues
Mood Swings
Motivation Issues
Neurological Symptoms (Functional)
Panic Disorder
Personality Disorder
Perfectionism
Phobias
Post-Traumatic Stress Disorder
Post Natal Depression
Psychosis
Psychoanalysis
Selective Mutism
Self Esteem
Social Anxiety
Separation Period from Partner
Separation Anxiety Disorder
Stress
Somatic Symptoms
Support For a Medical Problem
Unexplained Physical Symptoms
Get the latest news and articles on Central Minds to your inbox
Psychology & Counselling Services
We recognise the courage it takes to seek professional support. If you have questions and would like to know more about working with us, please check out our frequently asked questions or fill out the contact form below. Once you have submitted a contact form, a member of our team will be in touch with next steps within 48 hours.
Use Exit G to leave Central MTR Station.
Unit 2001 Ruttonjee House,
Ruttonjee Centre, 11 Duddell Street, Central, Hong Kong
Please note: Central Minds voicemail and email are only checked during normal office hours. In case of emergency please attend your nearest emergency room or call 999 for immediate assistance.