Jul 2020
1. Clinical Psychologist, Dr. Natalie Loong wrote this article for Sassy Mama Hong Kong on different parenting styles. Read the full article to find what parenting style works best for you.
https://www.sassymamahk.com/parenting-styles-parenting/
2. In an interview with South China Morning Post, Clinical Psychologist, Dr. Natalie Loong talks about how you should be kind and patient to yourself as plans fall through during Covid – 19
16 Apr 2020
Dr. Sharmeen Shroff, Owner and Clinical Psychologist at Central Minds recording yesterday for City Mental Health Alliance (CMHA).
The recording is part of their weekly bulletin that aims to help synthesise the latest information relating to mental health and COVID-19 to support companies and their staff in the Asia region.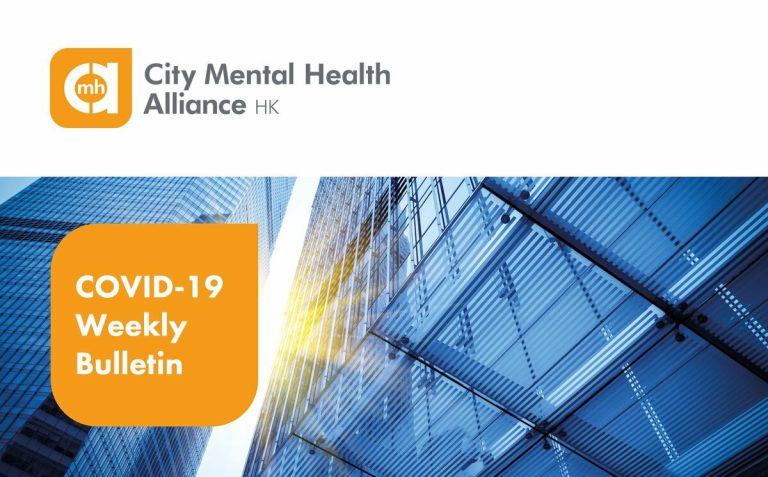 18 Feb 2020 
In her other role as a clinical advisor at Mind HK, one of our therapists, Dr. Hannah Sugarman, wrote this article on effects of working from home amid coronavirus crisis
Please note: Central Minds voicemail and email are only checked during normal office hours. In case of emergency please attend your nearest emergency room or call 999 for immediate assistance.