Accreditations and Awards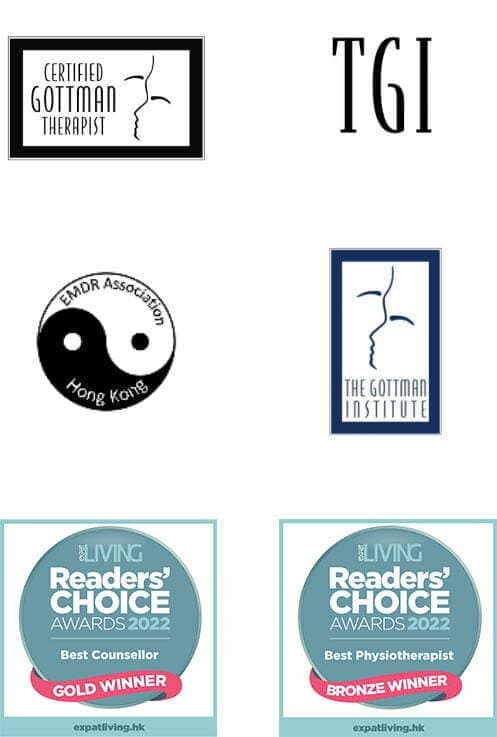 Our mission is to utilise evidence based and multiculturally informed treatments to transform adversity into growth and awareness into action. 
We empower individuals with the necessary tools and strategies to deepen their understanding and create a desired change in order to overcome the challenges in their lives.
We know that everyone has a story to share that is unique and highly personal. We offer personalised treatment plans through integrated clinical therapy practice to meet each client's individual needs.
All our therapists are registered or recognised by at least one of the following accrediting bodies:
Our team is reliable and credible and our experience, expertise and values set us apart from other practices. We offer assessment and psychotherapy for children, adults, couples and families. Among our services you will also find corporate training and workshops, employee assistance programs, adult cognitive and neuropsychological assessment and much more. 
Please visit our services page for more detailed information of the treatments we specialise in, or get to know our therapists in Hong Kong.