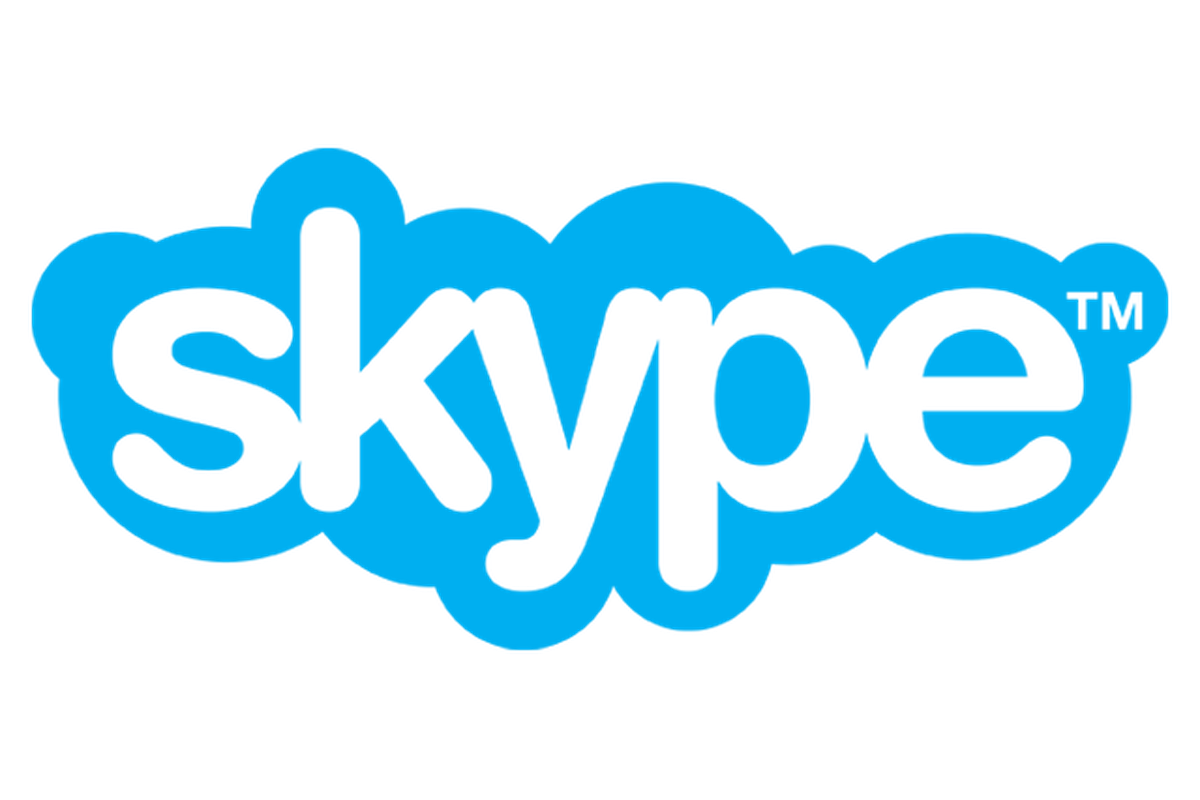 Online therapy (also known as web therapy, e-therapy, or SkypeTM therapy) is a treatment for psychological issues provided online via your computer, tablet, or mobile phone. It is becoming increasingly popular because online therapy offers flexibility to clients as to where, when and how treatment is provided.
Some people prefer online therapy as it is easier for them to contact their therapist late at night, after work hours, or when their children are asleep. Others find it better than commuting to a clinic that could be some distance away. The experience of Skype therapy is often more comfortable than traditional therapy as individuals are able to obtain therapy in the privacy of their own home or office and do not have to be fearful that they will bump in to acquaintances in a clinic waiting room.
My preferred method of online therapy is real-time via video conference – coming as close to traditional therapy as possible while enhancing flexibility. This works very well for my clients who travel often and find it difficult to schedule regular office sessions.
Online therapy has been found to help individuals with issues including depression, anxiety, and stress and to have a similar impact as in-person counseling. However, it may not be right for those whose symptoms are severe, especially those at immediate risk of self-harm. If you or someone else you know is experiencing a crisis, a local psychiatrist or hospital will be able to help.
As with in-person therapy, all information is kept confidential.
If you are interested in scheduling an online therapy session or have further queries, please contact us today.